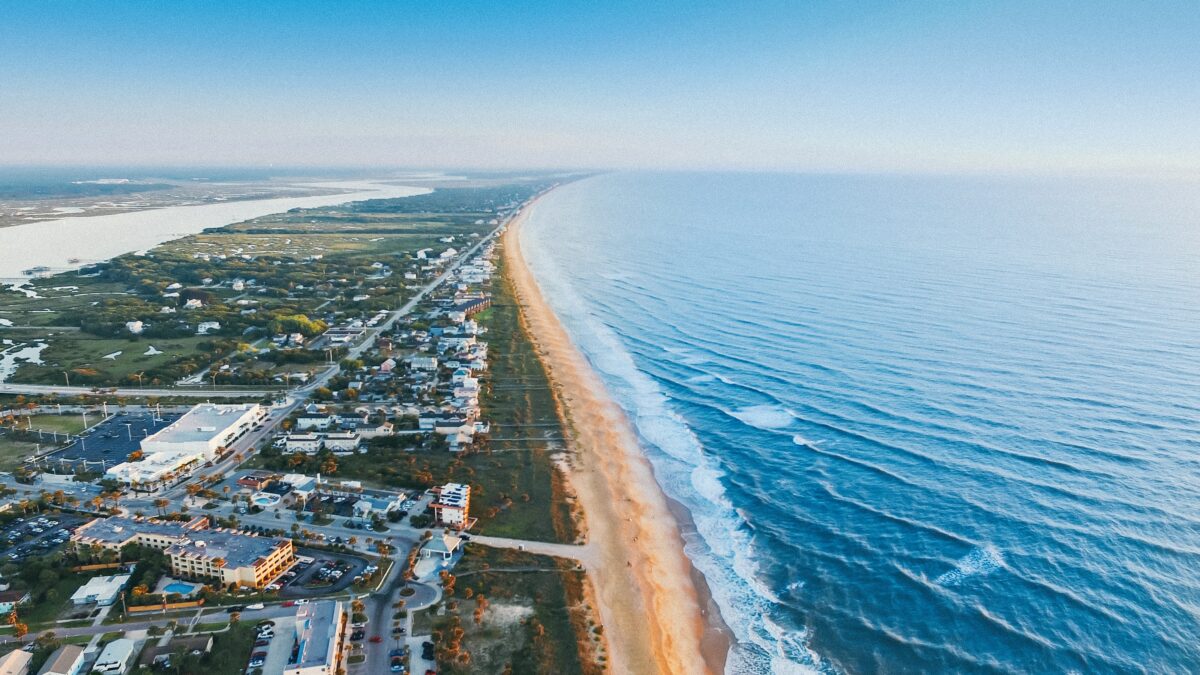 Florida Real Estate Professional, Barry Denton, shares his thoughts on the incredible standing of real estate property value in Florida cities:
Well, he has said it before and he'll say it again: the Florida real estate market is red hot!
According to Florida's Business Authority, Florida Trend, home prices in the cities of Florida have jumped 32% in the last quarter. That's the biggest gain for any city in the United States! It comes as no surprise to local real estate investors and professionals in the industry, like Dr. Denton. Miami, Orlando and Tampa are just a few of the gorgeous Floridian cities to look out for in terms of real estate value. And if you're looking to sell your piece of paradise in the Sunshine State — now is the time!
Related posts