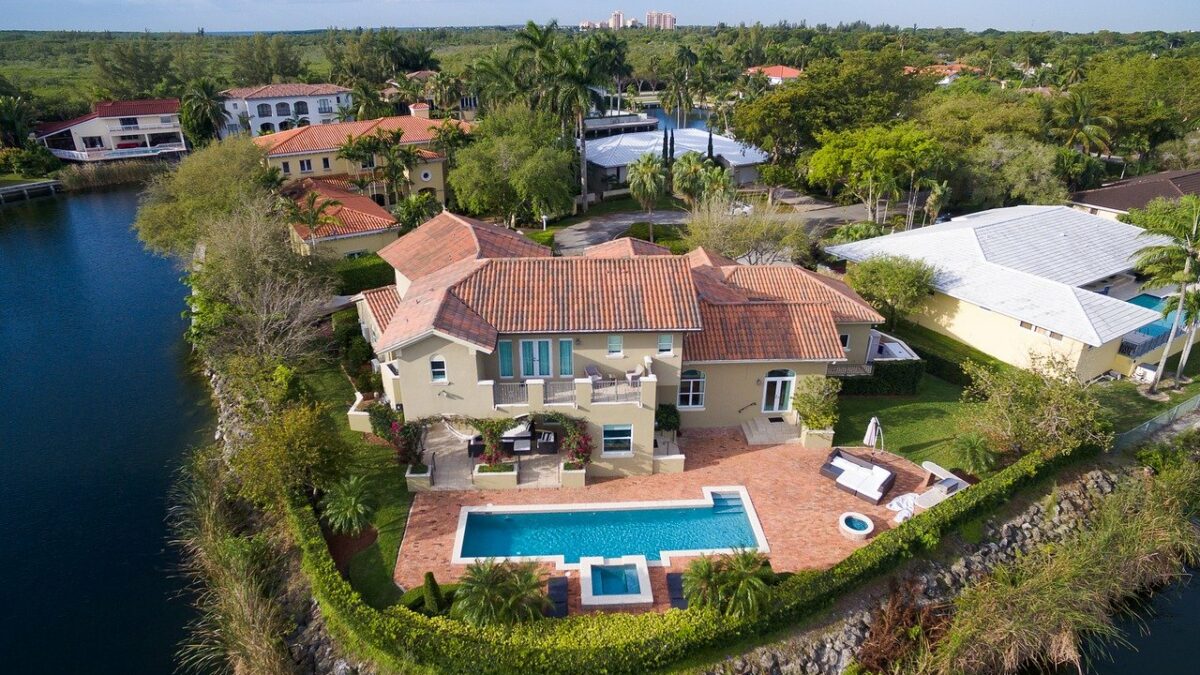 Even as the sun sets earlier, things are just starting to heat up down in the Sunshine State! At least, when it comes to real estate sales, that is. Real Estate Agent Barry Denton shares his insight on the quarterly report for Florida real estate:
Compared to the state of the market in 2019, the Florida real estate scope is looking pretty promising this year. The quarterly report for Q3 2020 shows promising results. This further solidifies many real estate agents' affirmation in Florida's sizzling salescape this year.
Closed Sales – 89,562
Closed sales have seen a 13% increase compared to 2019. Of those nearly 90,000 closed sales, 18,420 were paid full in cash. The median sales price is just shy of $300k and the average sale price is roughly $414k. The current pending sales weighs in at 97,109 and it's all expected to swing forward with 92k new listings currently up and available on the Florida real estate market.
Related posts