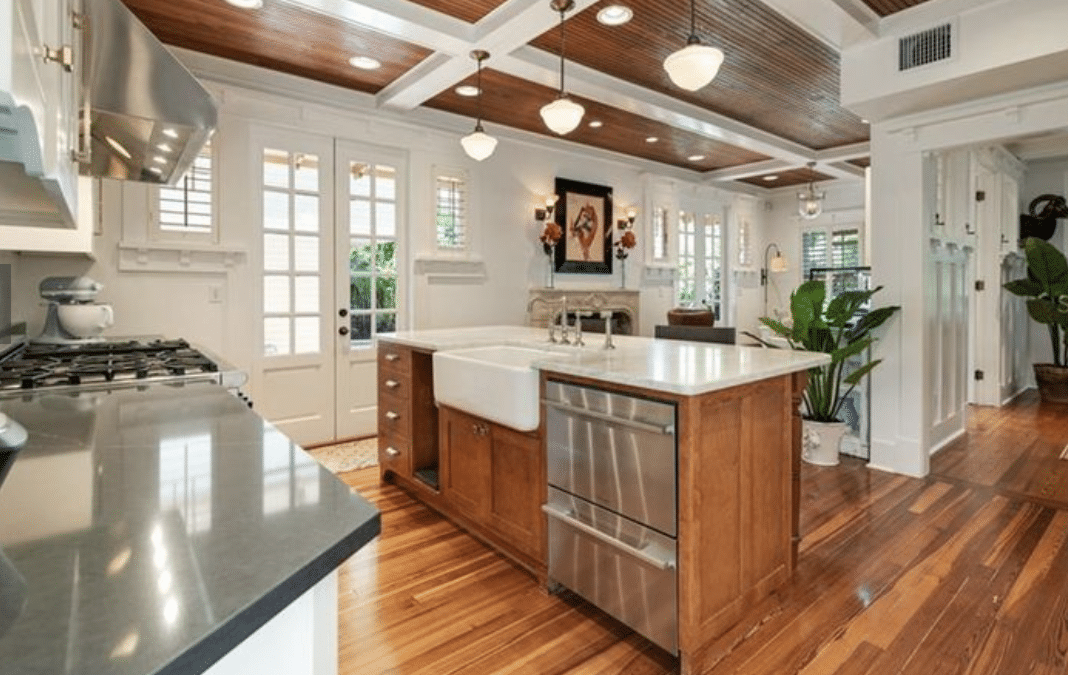 Image Accreditation: Award-winning HGTV home for sale in Florida (Anthony Boue/AB3 Visuals/Realtor.com
Are you looking for your forever home in the Sunshine State? If your dreams are big enough, you might want to consider taking a look at this $1.9M property that's steeped in Floridian history.
Of course, every home has its story. But there's a certain level of character to be admired of a home that holds history in its bones. In Florida, a unique Craftsman style home has hit the real estate market. Though the property itself is no stranger to the limelight, having been featured in an HGTV contest earlier this year. In fact, the home took the cake and snagged the title of 'Home With History' in the home improvement and real estate focused channel's Ultimate House Hunt. Now, the home is on the Florida real estate market, waiting for a buyer. The current owner, who restored the Craftsman prior to being awarded the HGTV recognition, hopes that the restoration he's put into the century old home will be appreciated by a new owner.
Craftsman Architecture: allure that has stood the test of time!
There's a certain level of character to be admired in a Craftsman style home. In his years as a Florida Real Estate Agent, Barry Denton has perhaps most enjoyed the opportunities he's had to showcase architectural beauties. A Craftsman is always quite the star to marvel at — especially when it has been appropriately restored and maintained!
Related posts