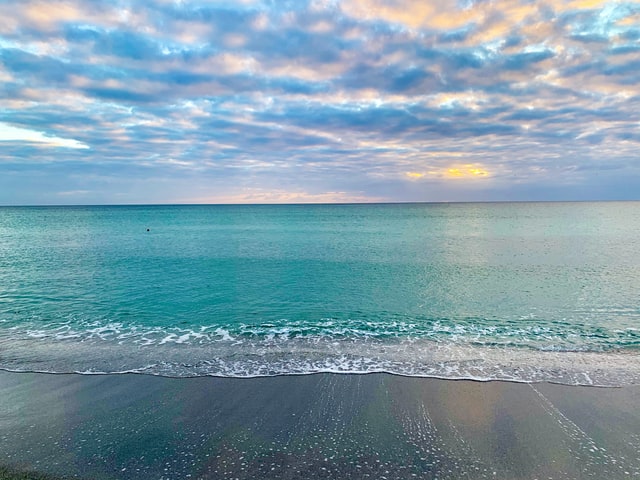 If you were planning to purchase an investment property in South Florida, Barry Denton has some bad news: it might be too late (for now). Here's why the Florida-based Real Estate Agent thinks the opportunity to invest in local real estate for profit may be out of the question:
Uh oh! The investors are coming, the investors are coming!! And if you were hoping to be one of them.. It may very well be just a little too late. In Barry Denton's observation, the influx of investor-hopefuls in South Florida has been substantial. By now, we're headed towards an investor infestation, rather than an invasion of profit pioneers.
As the real estate market fluctuated across the pandemic, the opportunity to invest in profitable properties was certainly prevalent in Florida. But now, things are shaping up.. And the profit potential is dwindling as the market strives for some sense of normalcy and balance.
So is it too late to invest in South Florida real estate? As far as Barry Denton is concerned: it's never too late! Real estate will always be in profitable demand in Florida. But if you were looking to buy low and sell high in the Sunshine State, you may have to revisit your approach and make some necessary adjustments.
Related posts