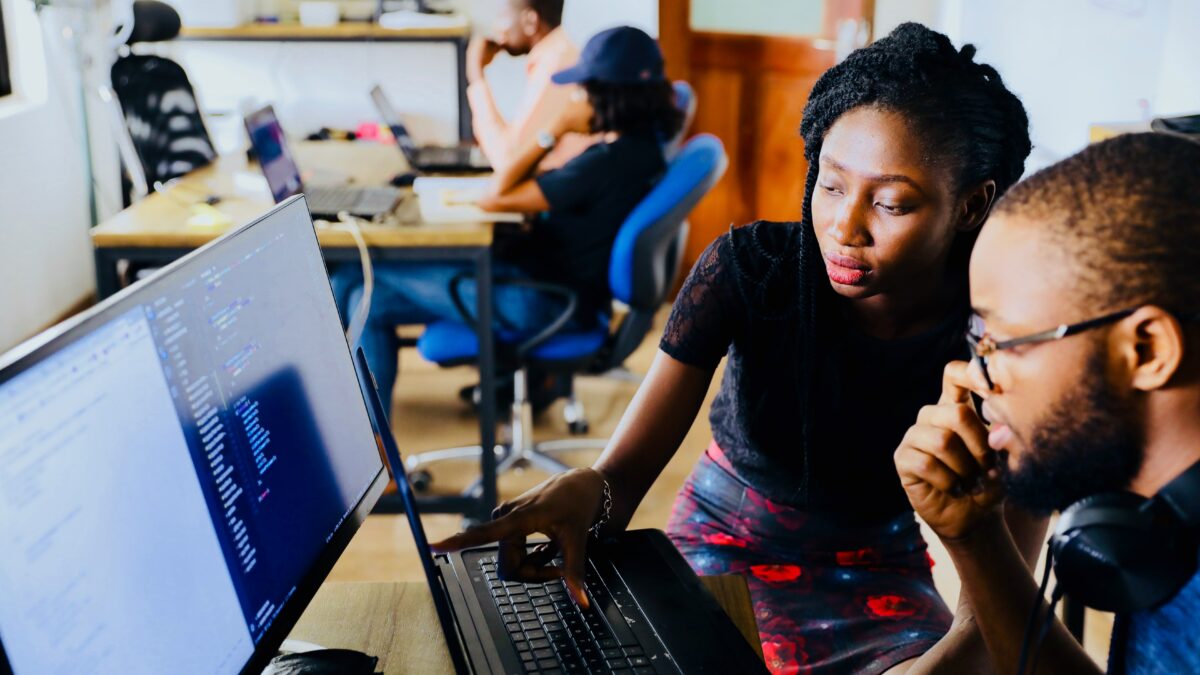 SYLP Introduces New Hybrid Leadership Program
Barry Denton, 11 months ago
0
1 min

read
Siegfried Youth Leadership Program (SYLP) has expanded its impact to reach across Delaware and Chicago, thanks to a hybrid live-stream approach. Leadership Consultant Dr. Barry Denton discusses:
The Siegfried Youth Leadership Program (SYLP) is a collaborative effort made possible by The Siegfried Group, LLP, Junior Achievement of Delaware and the University of Delaware's Center for Economic Education and Entrepreneurship. Aiming to uplift communities in need of a spark of positive change, SYLP is available to students in schools across districts in Chicago and Delaware. A diverse range of schools will benefit from this initiative, including vocational schools, public high schools and many more. The hybrid approach to the program allows for expansion across school districts, because the courses can be taught either in-person, online or a blend of the two.
Dr. Barry Denton applauds this project's positive impact, as he truly believes that it is never too early (nor too late) to foster or encourage the development of one's leadership skills.
Related posts