House hunting can sometimes be a daunting process.  No matter how eager you might be to find the home of your dreams, the hurdles that get in the way can become overwhelming — and fast.  That's where Florida based real estate agent, Barry Denton comes in!
For Barry Denton, the client's needs are his number one priority.
When it comes to being a real estate agent, Barry Denton is focused on customer service, first and foremost.  Honesty and transparency are the pillars of his approach and he hopes that his clients are able to appreciate that.  When working with new clients, Denton often asks a series of questions in order to put a picture together of what the prospective homeowner is looking for.
Are you moving for business or for pleasure?  Do you intend on setting roots in the local community — or are you looking for a familiar place to 'get away'?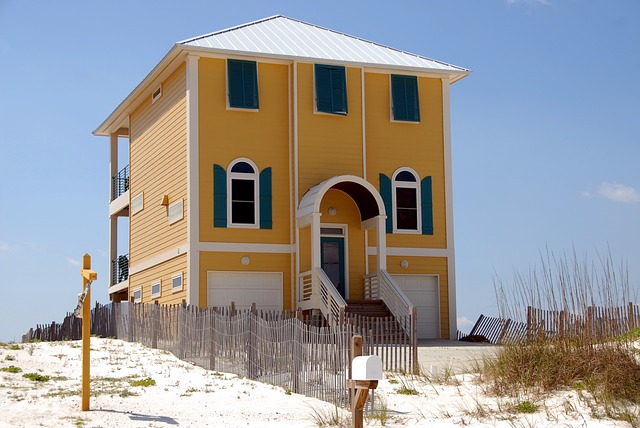 Ensuring that no detail is overlooked, Barry Denton uses his initial consultation as an opportunity to fully figure out what his client(s) may be looking for in a new home.  Leaving no stone left unturned, Denton takes down every detail, from simple requirements like square footage to more specific desires of the client.  Maybe three bedrooms are a must — or the property simply won't ever feel like home without a pool house.  Whatever the client may seek, Denton does his absolute best to deliver.  After compiling his client's dream home wishes, the Florida real estate agent sifts through properties on the market to curate an assortment of homes that fit the bill.  Valuing his clients' time, Denton focuses on exclusively showcasing homes to his clients that he believes fit their needs.  Thanks to the checklist gathered in his initial consultation, Denton effectively peels away at some of the house hunting chaos by avoiding time wasted viewing homes that simply won't work for his clients.  Focusing on quality over quantity, the real estate agent exclusively shows his clients houses he believes they'd genuinely be interested in, based on their responses to his questionnaire.  And of course, Denton's house hunting tours certainly don't sacrifice the spice of variety!  He enjoys the opportunity to showcase numerous options, while still holding true to the dream home his clients envision from the start.