Barry Denton is passionate about nonprofit development. Over the years, Denton has supported numerous nonprofits and community organizations, including Turning Point USA and Dreams With Wings.
Why not take a proactive role in your community?
An active member in his own community, Barry Denton has long stood by the notion that we are where we live.  In other words, our neighborhoods and public spaces are integral to who we are as people — both as individuals and members of the community as a whole.  When we enrich our communities, we empower our families, friends, neighbors — and ourselves.
Freemasonry
Barry Denton has made many contributions in the world of Freemasonry. Previously, he stood as a past master of Masonic Homes of Kentucky Lodge 968. Currently, he is the First Ceremonial Master at Araba Shrine and a member of the York Rite, Scottish Rite and Fort Myers Beach Masonic Lodge 362.
Dreams With Wings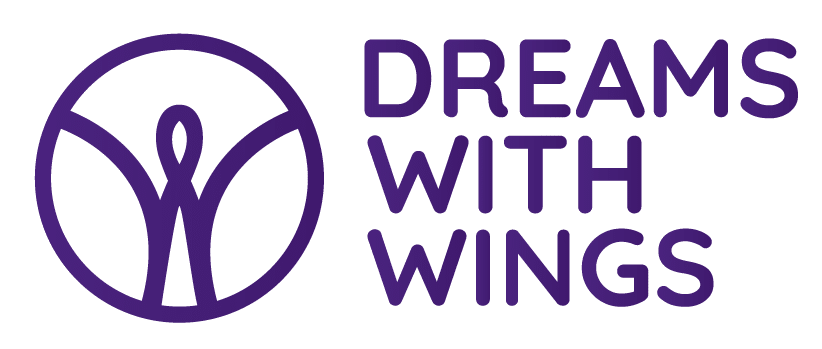 Dreams With Wings is a nonprofit organization that empowers individuals with intellectual and developmental disabilities and autism in Barry Denton's community.  He has long supported this initiative and its commitment to offering unwavering compassion and support.  The core values of the organization include respect, compassion, creativity, relationship building, self sufficiency and an active effort to make a difference in the lives of others.
Kentucky Derby Festival
Barry Denton is a board member for the Kentucky Derby Festival, an annual event preceding the Kentucky Derby that strives to contribute to the cultural, educational, charitable and economic development of the local area. Denton has served as the chair of Winefest and has also served on the following committees: The Great Steamboat Race, Bourbonville, Beerfest, Tour de Lou, the Mini-Marathon, the Macy's Spring Fashion Show, and the Great Bed Races.