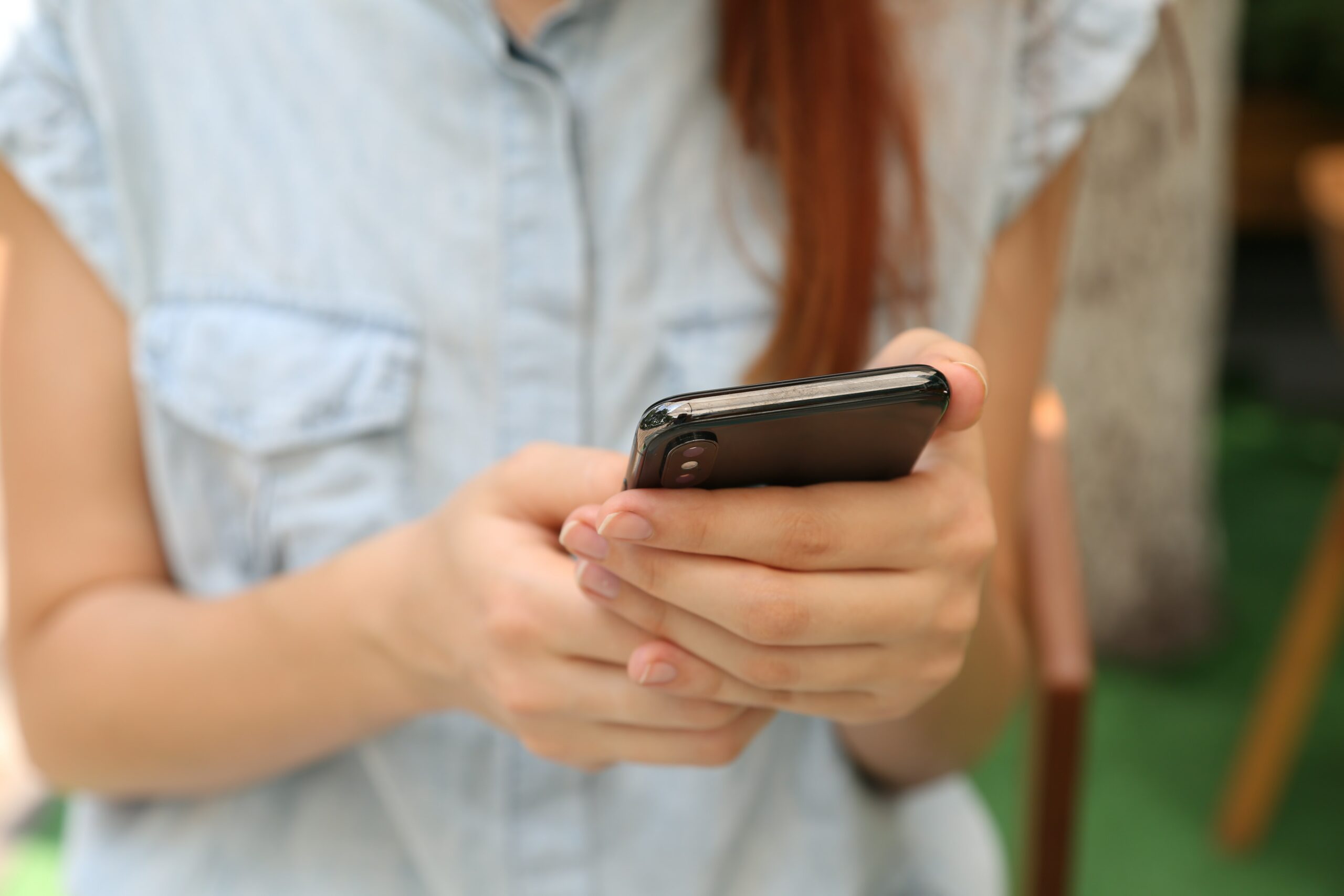 Whether you're looking to buy or sell a home, HomeLight can help refer you to a real estate agent in your area! (And if you're a realtor yourself, you might want to look into joining forces with this referral company, according to Barry Denton.) 
What is HomeLight?
There are a multitude of benefits to HomeLight for real estate professionals, buyers and sellers!
HomeLight is a directory that helps homebuyers and homeowners connect with high performing real estate professionals in their area. The platform also provides crucial real estate information, including home estimates, home loans and a plethora of guides that offer advice specific to the homebuying and homeselling experiences.
Benefits for Homebuyers & Sellers
To find a real estate agent in your area who meets your unique needs, simply enter your address into the 'Find an Agent' search tool on HomeLight. From there, you will be able to share specific information on what kind of home you are looking to buy or sell (including single family homes, condominiums, townhouses, mobile homes, commercial properties, vacant lots and more). Utilizing the specific information that you provide, HomeLight helps to connect you with a real estate agent who specializes in exactly what you are looking for.
Benefits for Real Estate Agents
This is a fantastic targeted marketing opportunity for real estate agents.  Whether you're a newcomer or an established agent, you can always use some added exposure!  So why not look into joining the HomeLight directory? 
Related posts