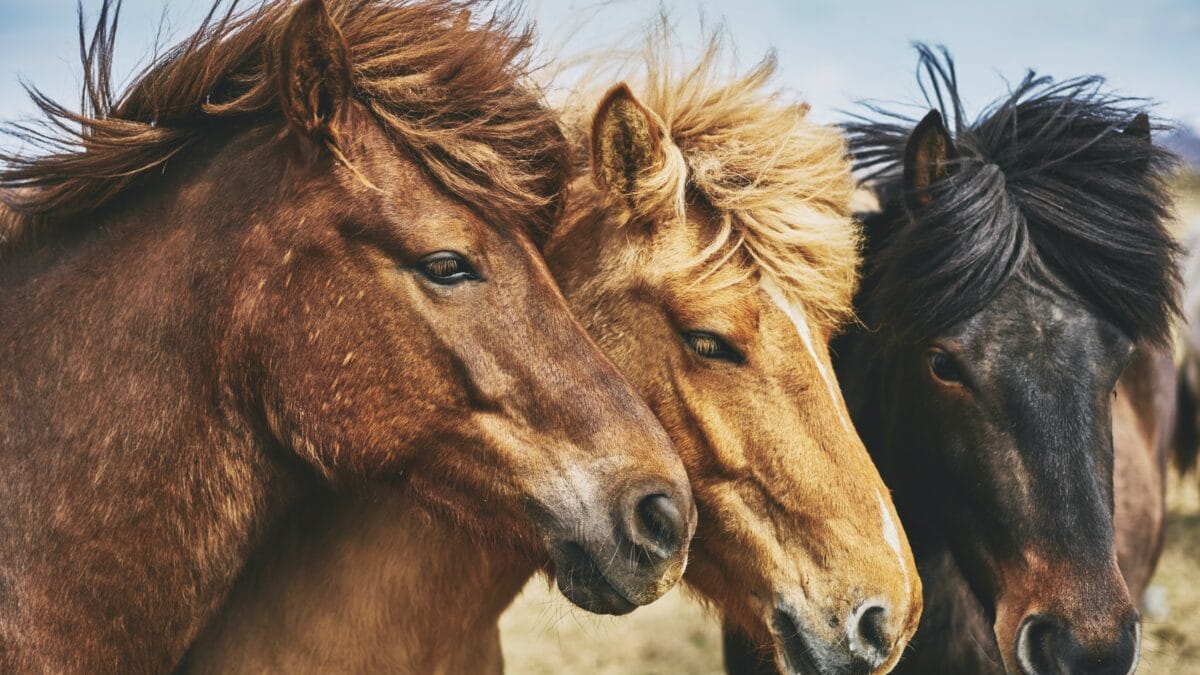 The next Kentucky Derby will be held May 6 and May 7, 2022.  But Dr. Barry Denton, Kentucky Derby Festival board member, says: it's not too early to plan your visit!  Here are some things to consider prior to attending the Derby next year:
Purchase Your Tickets
This should be your first step. But did you know that there are multiple ticket options available? Depending on what kind of experience you are seeking during your time at the Derby, you may opt for different ticket selections. There are multiple ticket packages available, including options that offer access to the Kentucky Oaks, Kentucky Derby and other reserved seating choices. Premium seating and corporate hospitality options are also available.
What to Wear
Of course, fashion is one of the most iconic parts of Kentucky Derby culture. Colorful spring patterns and pastel hues are encouraged to be worn by both men and women at the Derby. But don't forget: as much as you want your outfit to express your individuality and enthusiasm for equine culture, you will want to make sure that it does not take away from your hat! (A staple in Kentucky Derby culture, of course!)
Lodging & Hotel Accommodations
The Galt House Hotel is the Official Host Hotel of Churchill Downs and the Kentucky Derby. However, you may also opt to stay elsewhere in the Louisville, KY area.
Related posts