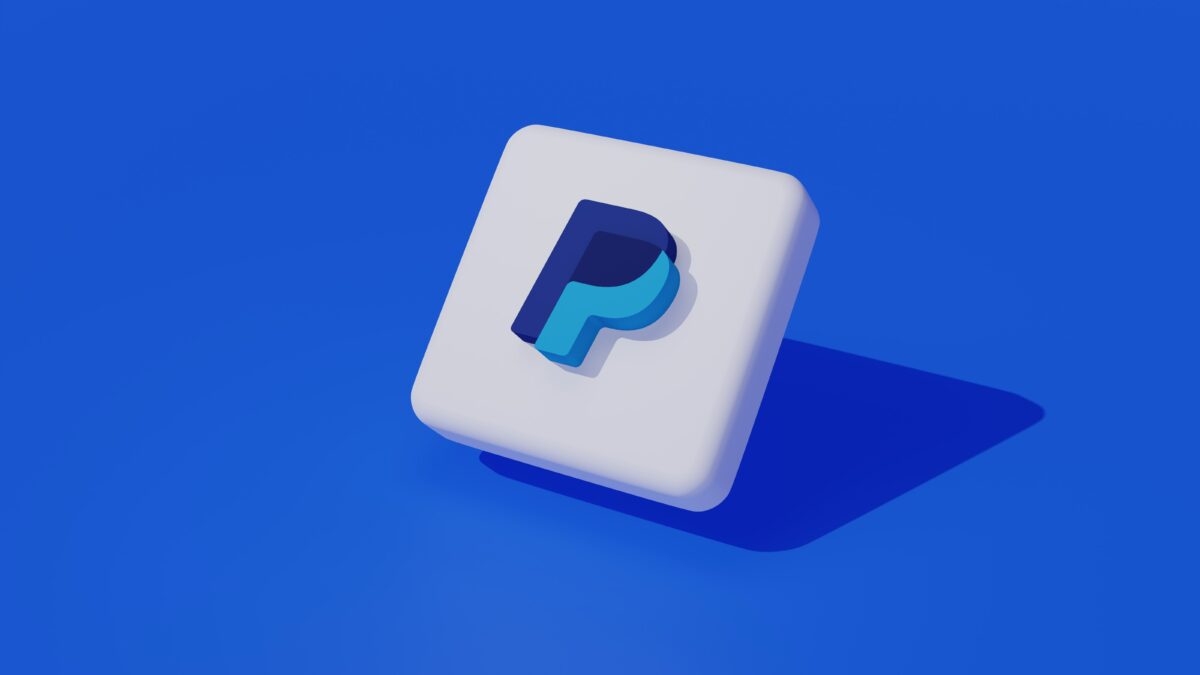 According to Business Insider, payment service giant, PayPal proudly runs a two-year program that equips employees with the tools and resources necessary to develop into future executive leaders. Leadership Program Enthusiast, Dr. Barry Denton reflects on the unique program:
PayPal encourages their team members to grow with the business. And this encouragement is more than just a slogan to boost morale. PayPal puts their passion for this sentiment into action with their Technology Leadership Program. Execs at the payment service company refer to the program as something of an "internal MBA." And it practically is just that!
The Technology Leadership Program is a two-year program for mid-career employees who aspire to maintain high-level positions of leadership in the future. The two-year program accepts 10 employees for each 'class,' which is spent developing leadership skills and technological fluency on a whole new level. Talk about growing with the company!
Related posts