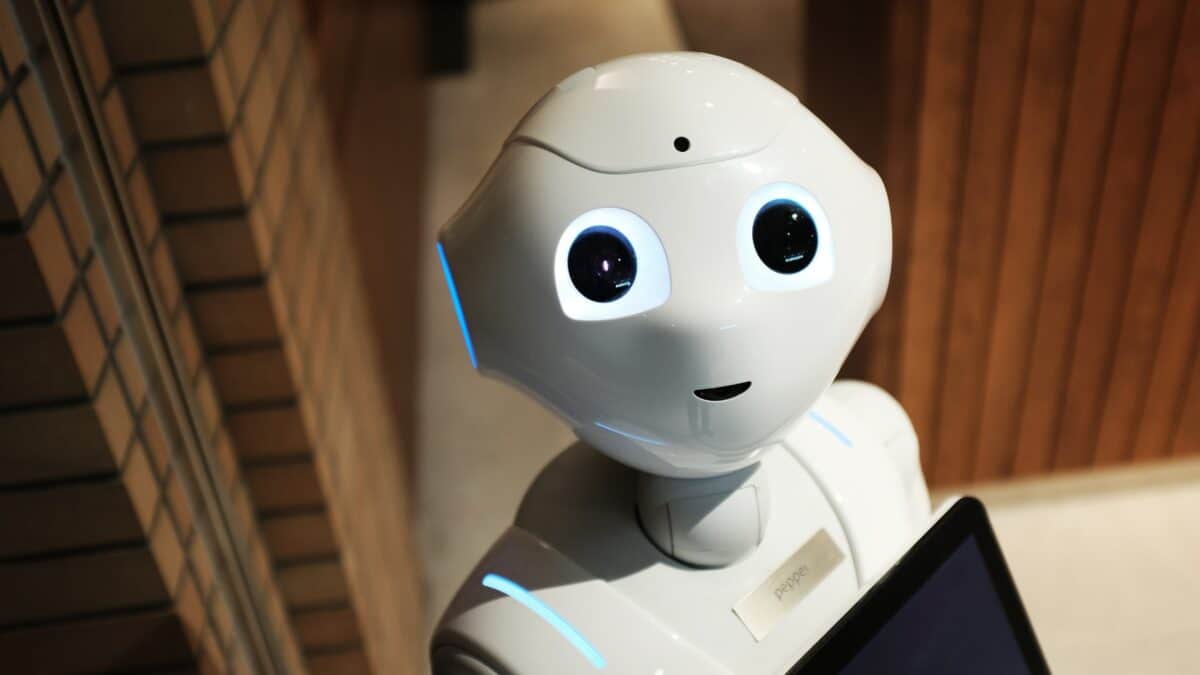 The MSP Summit 2022 from Channel Futures needs speakers! The event will take place September 12-15, 2022 in Orlando, FL. Local entrepreneur and leadership consultant, Dr. Barry Denton highlights the proposal possibilities from leaders interested in speaking at the upcoming engagement:
This year's MSP Summit is focused on the theme "The Best Is Yet to COme: Today's Channel is Poised for Greatness With Unprecedented Opportunities for Growth." The event organizers are currently in search of speakers for the event and Dr. Denton encourages local leaders to consider submitting a proposal. Topic areas include:
Technology & Innovation
Emerging & Disruptive Technology
5G & Next-Gen Platforms
Early Revenue & Profit Opportunities of Networking Technologies
Remote Monitoring & Management
Operations & Finance
Leadership Development
Check out the official Channel Futures MSP Summit website for official details on how to apply!
Related posts