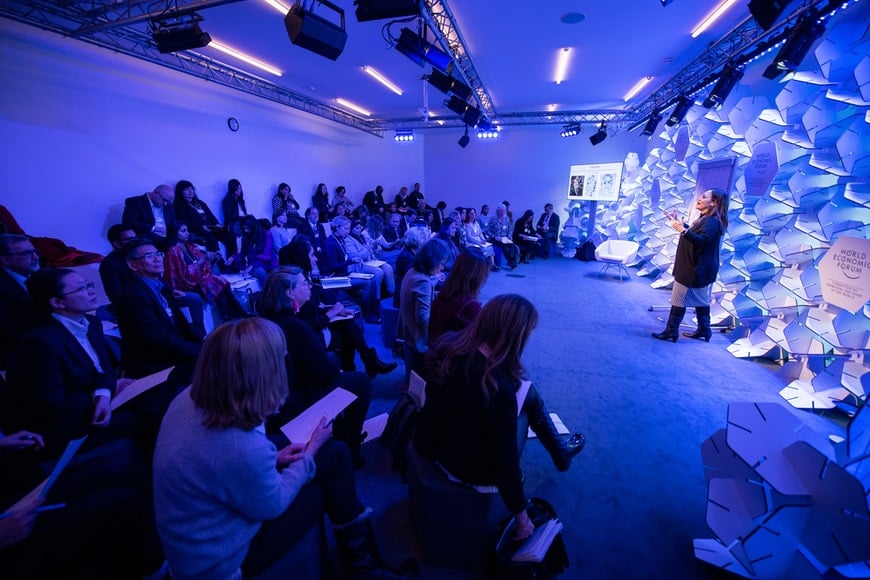 Dr. Barry Denton highlights Clemson University's current need for presenters for their 2022 Women in Leadership Conference. This year's theme revolves around 'Redefining.'
Calling all female leaders across all disciplines and industries! Clemson University is currently seeking presenters for their upcoming event, which will take place on March 5, 2022 at the Hendrix Student Center. This event will be in-person.
How are you redefining the industry you lead within?  Clemson University and its students want to hear from you!  Specifically, the event will focus on hearing from women in roles of leadership.  This event is open to presenters both on and off campus, including students, faculty, staff and members of the local community.  Though other professionals may be considered.  In order to apply, contact Cara Snider directly on the ClemsonNews website.  This is a great opportunity for driven individuals early in their leadership careers.
Related posts